Names not to use on your test server on presentation day
• 1 min read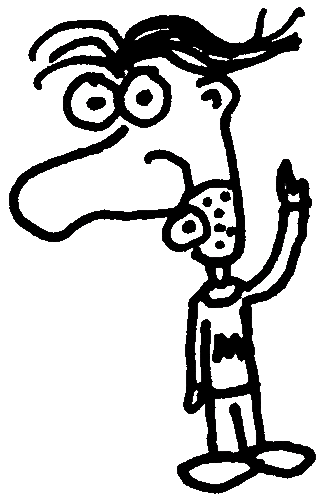 Hey there! This post was written in 2007, so it may contain information that is no longer accurate or thoughts that no longer reflect how I feel. As human beings, we're constantly learning and bettering ourselves through experiences and interactions with the world and each other.
I keep posts like this around for historical purposes and to prevent link rot, so please keep this in mind as you're reading.
— Cory
Developers often use bogus temporary data to develop and test the systems they're working on. This is a short list of names that shouldn't appear on your test server come presentation day. They make for quite an awkward moment.
Ben Dover
Phil McCracken
Sharon Peters
Oliver Krabbs
Mike Hunt
Richard Craven (or, formatted properly: Craven, Dick)
Dick Slong
Anita Dusche