The warm fuzzy tale
• 1 min read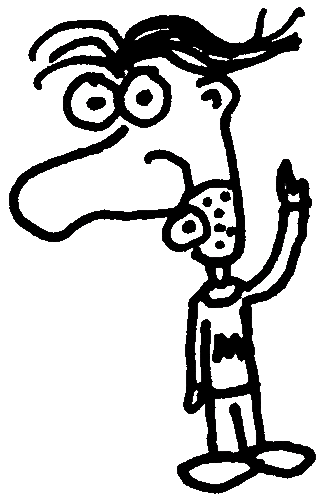 Hey there! This post was written in 2007, so it may contain information that is no longer accurate or thoughts that no longer reflect how I feel. As human beings, we're constantly learning and bettering ourselves through experiences and interactions with the world and each other.
I keep posts like this around for historical purposes and to prevent link rot, so please keep this in mind as you're reading.
— Cory
Some people have never heard of or read the Warm Fuzzy Tale. Boy are they missing out:
In those days it was very easy to get Warm Fuzzies. Anytime that somebody felt like it, he might walk up to you and say, "I'd like to have a Warm Fuzzy." You would then reach into your bag and pull out a Fuzzy the size of a child's hand. As soon as the Fuzzy saw the light of day it would smile and blossom into a large, shaggy, Warm Fuzzy. When you laid the Warm Fuzzy on the person's head, shoulder or lap it would snuggle up and melt right against their skin and make them feel good all over.