Winter vacation
• 1 min read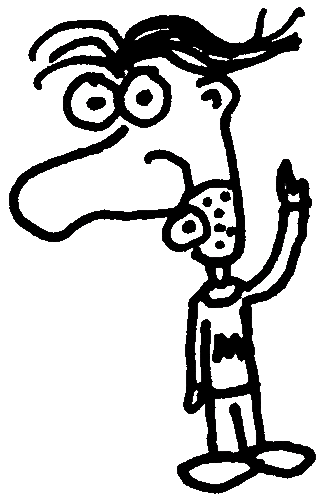 Hey there! This post was written in 2006, so it may contain information that is no longer accurate or thoughts that no longer reflect how I feel. As human beings, we're constantly learning and bettering ourselves through experiences and interactions with the world and each other.
I keep posts like this around for historical purposes and to prevent link rot, so please keep this in mind as you're reading.
— Cory
I arrived to see my Aunt, Uncle, and Cousins in North Carolina yesterday. I'm finally away from work, away from school, away from Florida, and away from most of the things that have been irritating me a lot lately. In a couple days I'll be headed home for the holidays and, I have to admit, I'm not really looking forward to going back.
It's funny. I used to think of Christmas as a passionate holiday with family, friends, cookies, music, presents…I could hardly wait for it each year. Christmas was my stepping stone every July when things weren't looking up — I'd just think about how it was right around the corner and how great everything would be when it came. Now I wish it would never come. I guess it's different when you don't have a whole lot to believe in or celebrate. At least, that's how it feels most of the time. I wish I could just skip it this year. It's not that I don't appreciate my family, it's just not worth getting excited about when you can't celebrate with all the people you love.
For the ones I can share this holiday with, Mom and Dad, I want you to know that you're the ONLY reason I'm coming home for Christmas in two days. It's not for the food or gifts, it's for the family — even if it is just us. Merry Christmas.