Cayman punch
• 1 min read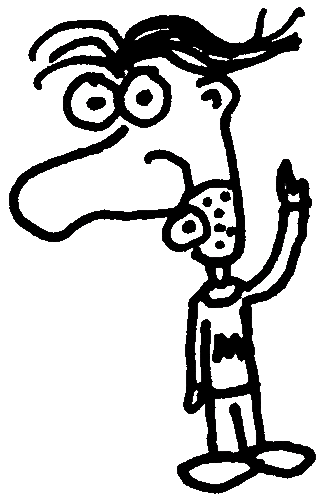 Hey there! This post was written in 2013, so it may contain information that is no longer accurate or thoughts that no longer reflect how I feel. As human beings, we're constantly learning and bettering ourselves through experiences and interactions with the world and each other.
I keep posts like this around for historical purposes and to prevent link rot, so please keep this in mind as you're reading.
— Cory
Here's a great rum punch cocktail that I discovered while vacationing on Christmas Eve in Grand Cayman. If you love rum punch, grab a chair...and a glass.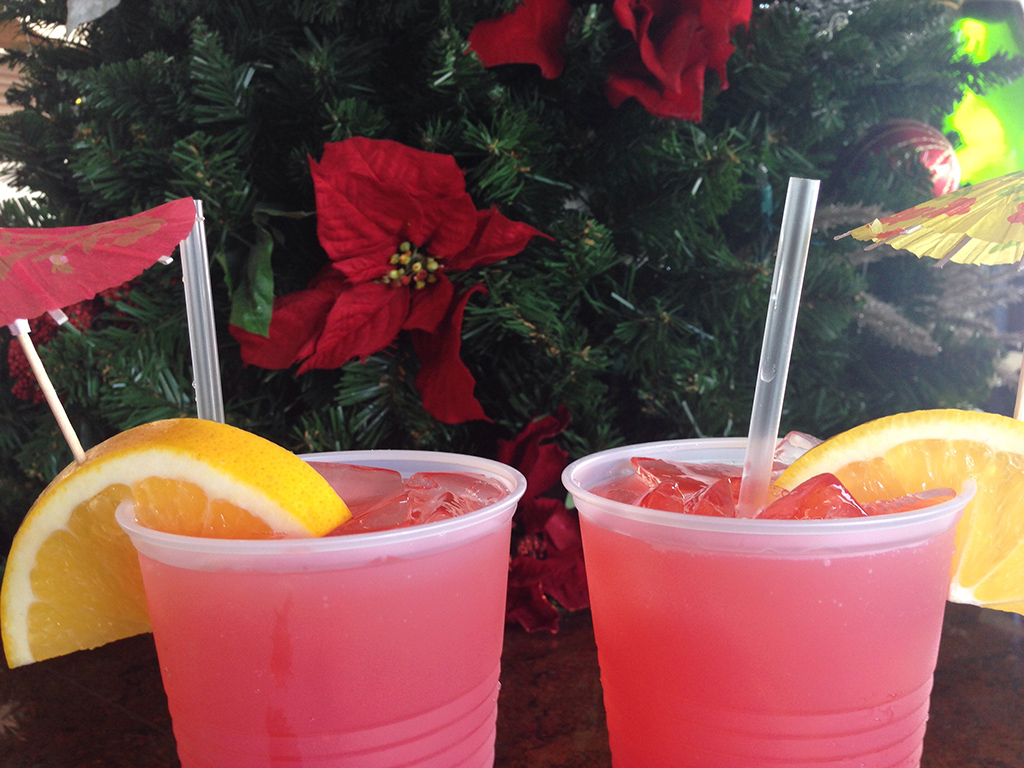 Orange juice
Pineapple juice
White rum
Dark rum
Spiced rum
Grenadine
Garnish with an orange slice and enjoy
Want something a little stronger? Try one of Donovan's Cayman Lemonades.