Cayman punch
• 1 min read
Here's a great rum punch cocktail that I discovered while vacationing on Christmas Eve in Grand Cayman. If you love rum punch, grab a chair...and a glass.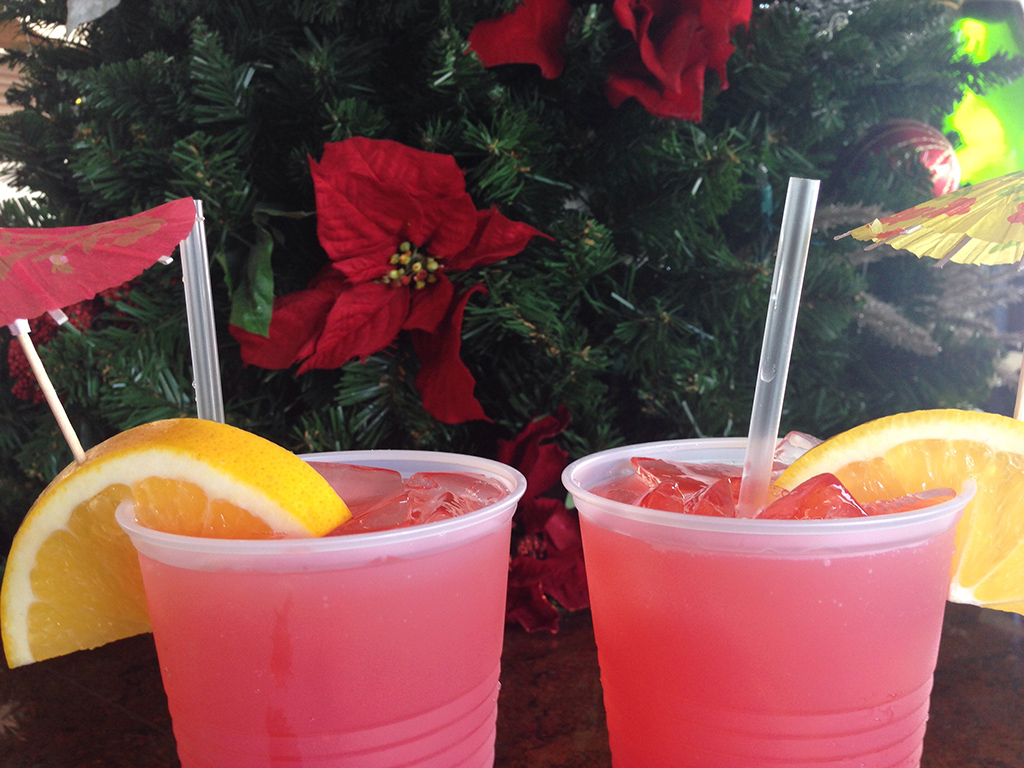 Orange juice
Pineapple juice
White rum
Dark rum
Spiced rum
Grenadine
Garnish with an orange slice and enjoy
Want something a little stronger? Try one of Donovan's Cayman Lemonades.