Cayman lemonade
• 1 min read
Another great cocktail that I discovered in the Cayman Islands. This one will make you forget all your worries...and the rest of the day. Credit for this beast of a beverage goes to Donovan over at Tiki Beach.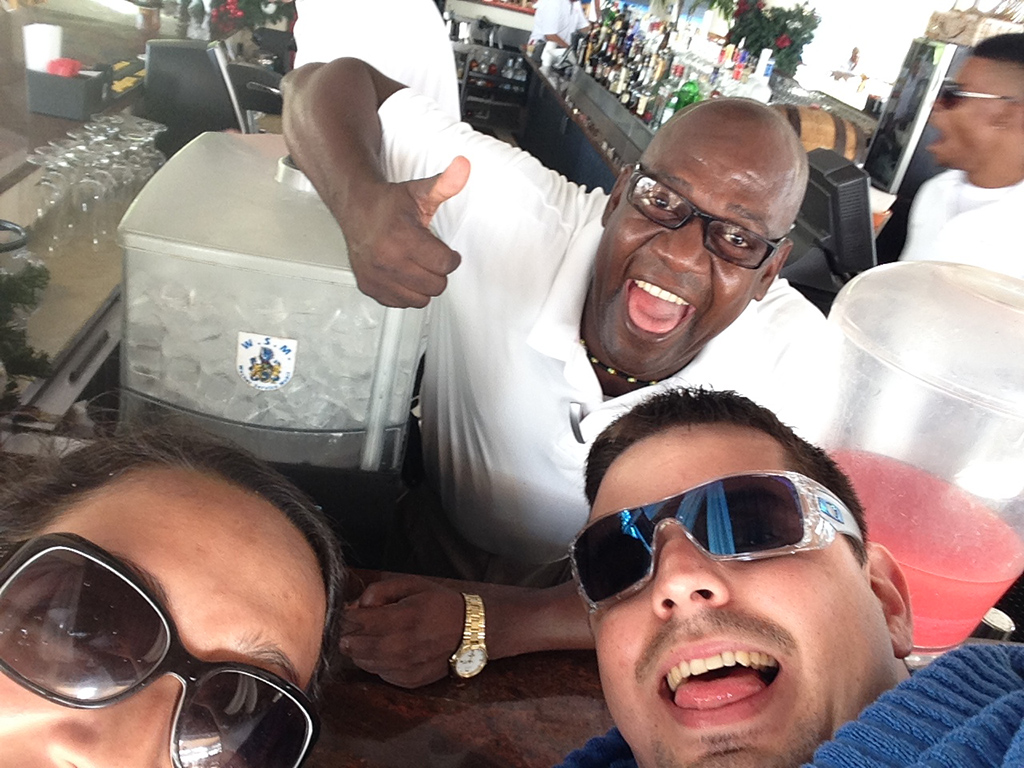 You've been warned. If you're not an experienced rum drinker, you might want to try the Cayman Punch instead.
White rum
Dark rum
Spiced rum
Vodka
Peach Schnapps
Triple Sec
Orange juice
Pineapple Juice
Cranberry Juice
A splash of Meyer's Rum
I'm still experimenting with quantities, but if you decide to tackle this recipe, I can assure you there's not that much juice in there.